Spring is here! As soon as the season comes around, lots of families take part in some sort of spring cleaning. It's an awesome way to keep your house in check, see the things you need, and stock up on essentials. If you're thinking about cleaning your home this season, you can make an even bigger difference by turning this ritual into a donating tradition. While you clean up your closets, storage, and pantry, don't forget to check for well-loved items that other people can still use!
Whether it be clothing, linens, household goods, appliances, or food items, there's an organization out there that could benefit from the things you have at home. Let's dig in and learn more about these Salt Lake nonprofits and how they take care of people in need!
The Road Home
Website: theroadhome.org
Phone Number: (801) 359 4142
Dropoff Location: South Salt Lake Men's Resource Center, 3380 South 1000 West, South Salt Lake, UT 84119
Dropoff Hours: Monday to Sunday, 8 AM to 7 PM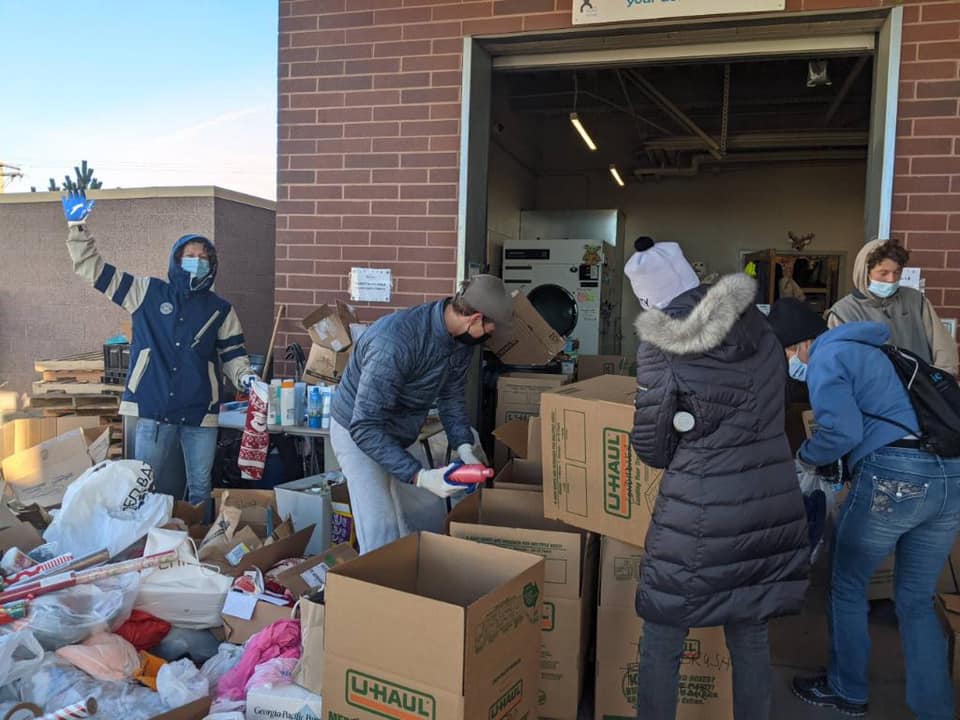 The Road Home is a social services nonprofit that assists individuals and families experiencing homelessness along the Wasatch Front. They run the South Salt Lake Men's Resource Center, Gail Miller Resource Center, and Midvale Family Center. Aside from providing shelter, they also help low-income and homeless individuals who need assistance in getting back into the workforce and qualifying for housing.
They are currently most in need of adult flip flops, new underwear, plus-size clothing, boots, shoes, bath towels, and adult twin and full-sized blankets. Refer to this link for the full list of their COVID-19 needs.
Their locations are open every day of the year from 8 AM to 7 PM to accommodate donations. Please refer to the addresses listed on this page. For inquiries, please contact (801) 819 7293.
Salt Lake City Mission
Website: saltlakecitymission.org
Phone Number: (801) 355 6310
Dropoff Location: 1151 S. Redwood Road, Salt Lake City, UT. 84104
Dropoff Hours: Tuesday and Thursday, 11 AM – 2 PM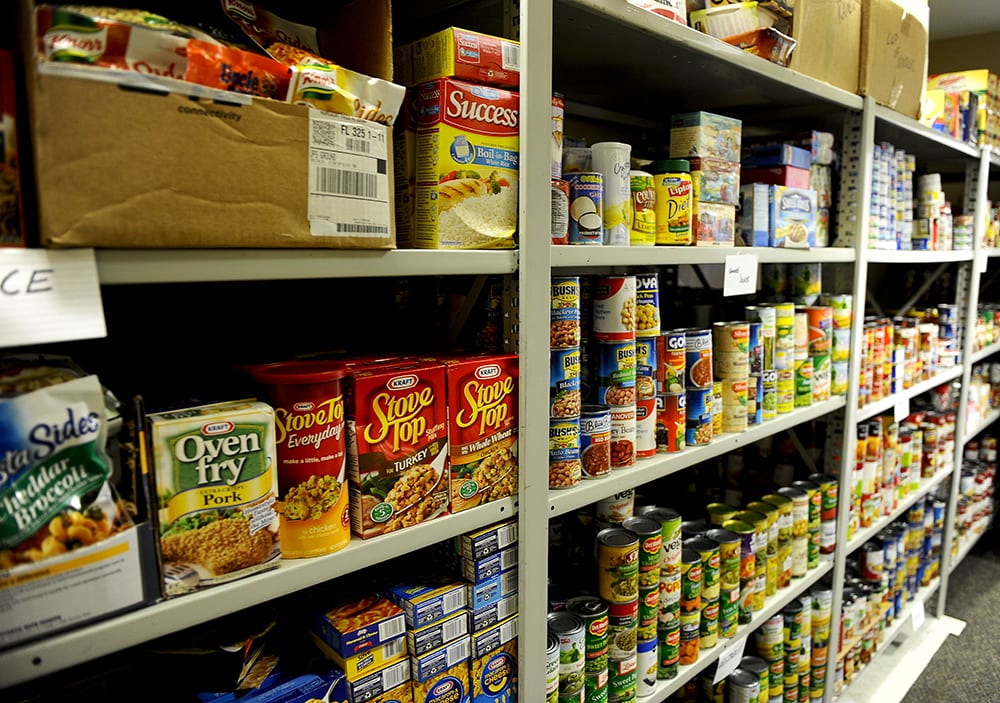 To uplift the homeless, poverty-stricken families, and those struggling with addiction in the area, Salt Lake City Mission provides monetary and in-kind donations all year round. They host a daily meal outreach, clothing rooms, food pantries, and faith-based support.
They are always in need of gently used or new clothing, household goods, and furniture which you might have after cleaning your house this spring. Non-perishable food items will also help them distribute more food to the community. People are encouraged to volunteer for their clothing and food drives to get to know the organization and find out which donations match their wish lists.
Salt Lake City Mission can pick up your donations free of charge every Tuesday and Thursday from 11 AM to 2 PM. Just call (801) 355 6310 to schedule an appointment. You may also drop off your donations to help them save time and gas.
First Step House
Website: firststephouse.org
Phone Number: (801) 359-8862
Dropoff Location: 411 North Grant Street Salt Lake City, UT 84116
Dropoff Hours: Call the hotline.

First Step House serves people who have been diagnosed with substance use disorders and have experienced unemployment, homelessness, primary health conditions, and involvement in the justice system as a result. Their mission is to help these people build lives of meaning, purpose, and recovery. They also aim to help 5,000 people per year by 2028 using the highest quality, evidence-based, recovery-oriented services.
You can help their programs by donating dress for success clothing, furniture items, warm winter clothing, as well as brand new towels, socks, underwear, and undershirts. Click here for more information on their dress for success and in-kind donation needs.
To schedule your donations, please contact their Development Director, Kendall Banks, at [email protected] or (801) 410 5228. Please take note that all items must be clean, new, or like-new to keep their staff and patients safe.
Rescue Mission of Salt Lake
Website: rescuesaltlake.org
Phone Number: (801) 355 1302
Dropoff Location: 463 S 400 W Salt Lake City, Utah 84101, Men's Facility, Homeless Service Center, and Corporate Offices
Dropoff Hours: Monday to Sunday, 7 AM – 7 PM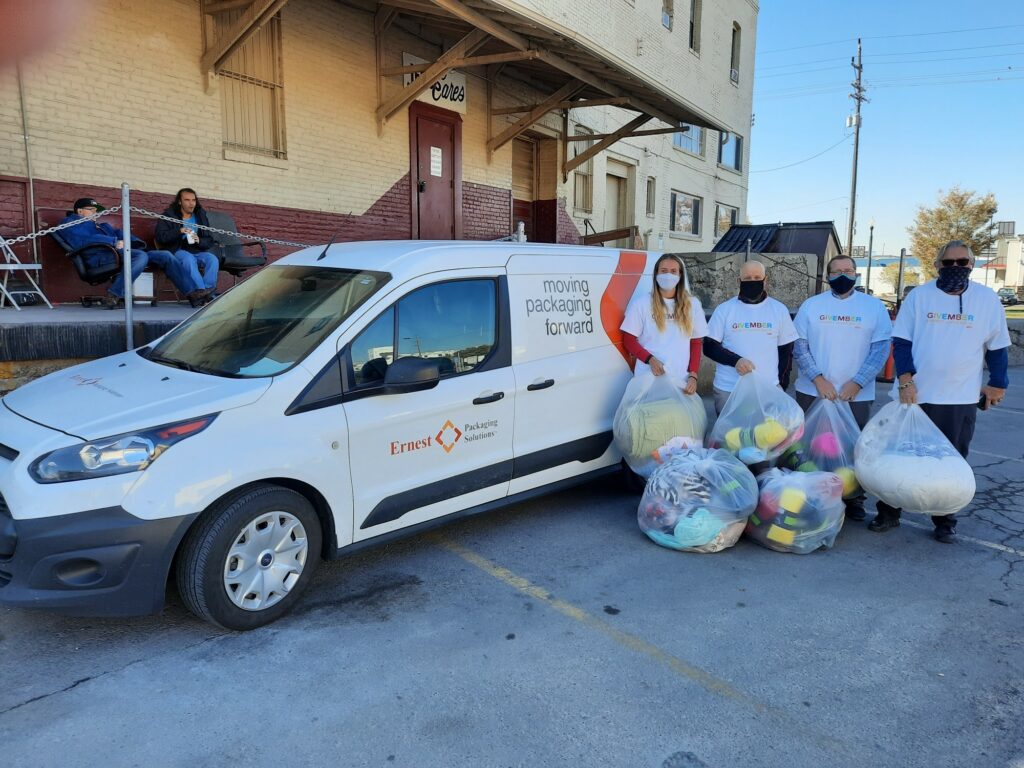 The Rescue Mission of Salt Lake has been a refuge for the homeless community since 1972. They are easily recognizable in the downtown area through the large "Jesus Saves" sign outside their building. Their doors are open 365 days a year where they provide programs for sobriety, faith, employment, and stable housing.
You can help them sustain their operations by donating clothing, shoes, bath towels, coats, and blankets as well as hygiene supplies and non-perishable food items. Click here to see the full list of their current, on-going, and hygiene needs.
Donations are accepted Mondays through Sundays from 7 AM to 7 PM. You may drop off your donations at their homeless service center or check out their other locations via this link. You may call (801) 355 1302 if you prefer a contactless transaction. To schedule a pickup, email Dean Nicholson at [email protected].
Assistance League Salt Lake City
Website: alslc.org
Phone Number: (801) 484-3401
Dropoff Location: 2090 East 3300 South Salt Lake City, UT 84109
Dropoff Hours: Tuesday to Saturday, 12 to 3 PM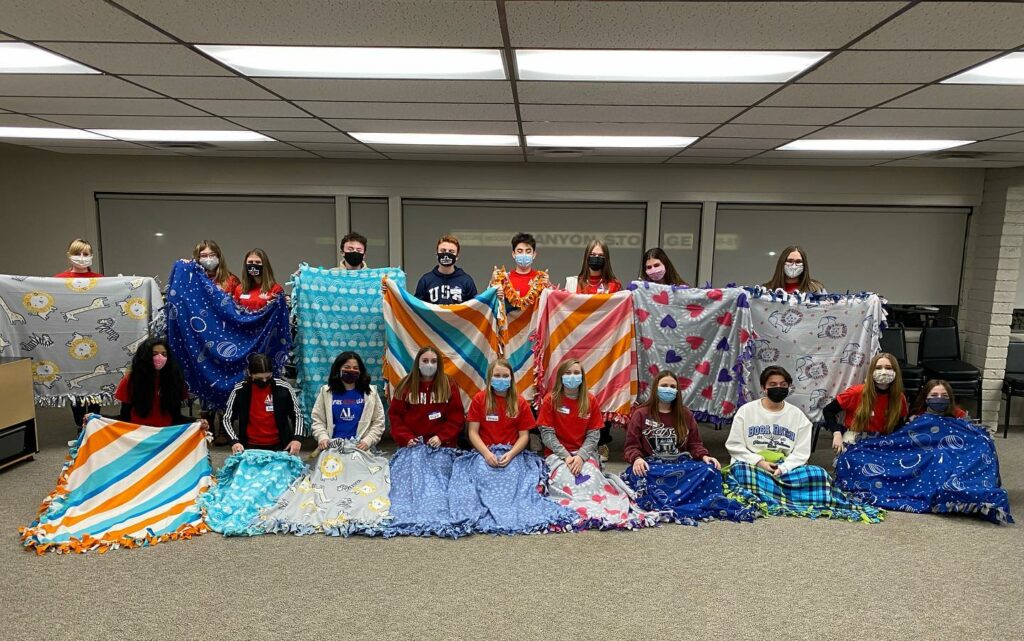 The Assistance League of Salt Lake City helps improve the lives of children and adults in the community through various programs. They give kids new school clothing, provide urgent dental care, dress men and women for success, and offer care to victims of sexual assault, among others.
Their Thrift Shop accounts for 60 to 70% of total funds they raise each year which helps them finance their operations. Any clean, gently used items from your spring cleaning such as clothes, linens, housewares, lamps, and furniture would help add inventory to their stores. They are also accepting books that they distribute to kids and families in need.
Donations may be dropped off in their thrift shop Tuesdays through Saturdays from 12 PM to 3 PM. Just go to the southwest corner of the store. Please call (801) 484-3401 to make sure the store is available on your desired schedule.
That's the list of local charities you can help. We hope you can extend your hand in whichever way you can. Good luck with your spring cleaning!